TECHNOLOGY AT WORK.
Janam Technologies LLC is a leading provider of rugged mobile computers that scan barcodes and communicate wirelessly. Janam combines deep industry knowledge with advanced technologies to deliver products with the right features and the right price. Purpose-built for extended use in demanding environments, Janam mobile computers are enabling companies worldwide to increase productivity, reduce costs and improve the bottom line. It's technology at work.
Janam's products
HT SERIES
Rugged tablets that combine stylish design, military-grade ruggedness and the latest technological advancements to improve line of business applications.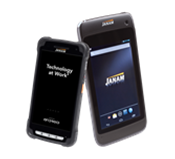 XT SERIES
Delivers all the technological advancements found in consumer devices with the mission-critical key features that enterprises require.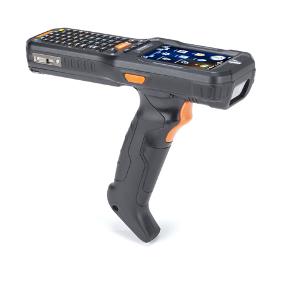 XG SERIES
Janam's rugged gun-shaped mobile computers deliver superior performance and flexibility at a great price.
XM SERIES
Packed with features, yet smaller, lighter and less expensive than comparable products.